MSM is a multi-family office dedicated to providing Wealth Management services to Global families.
Our team brings over 100 years of combined investment management and intellectual capital.
We partner with our clients over an investment cycle and generational wealth transfer to ensure the next generation has the necessary tools and knowledge to manage their inheritance and achieve their objectives.
Our values
MSM believes passionately in its core values as a guide to serving our client's interests
Integrity & Transparency
We give independent and transparent advice to ensure the right decisions are made
Commitment & Passion
We are passionate about what we do and committed to building lasting relationships
Agreement
We work with clients to identify what is working and what is not, creating successful outcomes
Our approach
We work closely with families to help simplify their financial affairs to ensure they are easily understood by all family members.
We help structure and monitor the investments of our clients by aligning our services to meet their objectives
We actively seek specialist advisors and open architecture solutions to ensure our clients are provided with the most appropriate and relevant advice
We partner with trust and fiduciary specialists and boutique investment managers to deliver an integrated family office service
PHILANTHROPY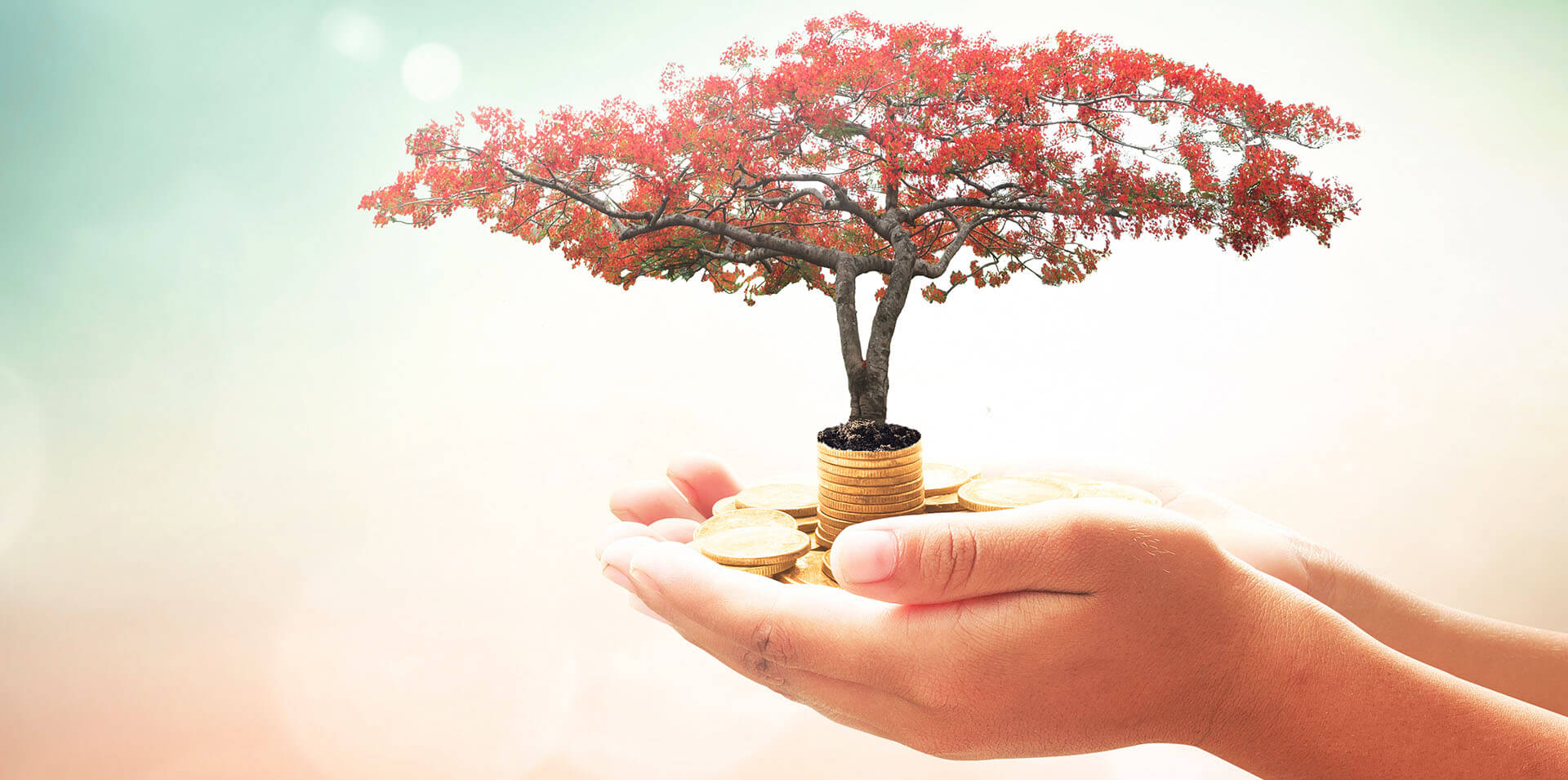 High net worth families are increasingly interested in giving back to the communities that are important to them. Giving money is easy.
Giving money wisely is difficult. Philanthropy should be conducted with the same professional approach as investing
It is important to identify worthy causes, establish measurable goals and monitor results. At MSM, we have developed the skills to help guide clients through important gift-making decisions. We work with external partners to make sure that clients' philanthropic goals are met in a professional and measurable way